Rent a Car in Any Size
We offer car rental 24/7 for all your needs. Whether you need a small or a large car, a convenient van, or a minibus with many seats, we've got you covered around-the-clock!
Are you going on a vacation and need a minivan for the whole family? Or a long-term rental that's perfect for summer? Maybe your business needs rental cars for certain situations, or maybe you're moving and need a moving van with moving boxes and a hand truck? Whatever your need is, we at RentoGo can deliver!
We operate in Helsinki-Vantaa (the airport), Vantaa, Northern Espoo, Kerava, Porvoo, and Loviisa. We deliver rental cars to Tuusula and Sipoo as well. RentoGo is one of Scandia Rent's car rental partners.
See our diverse car selection and rent a car whenever you like!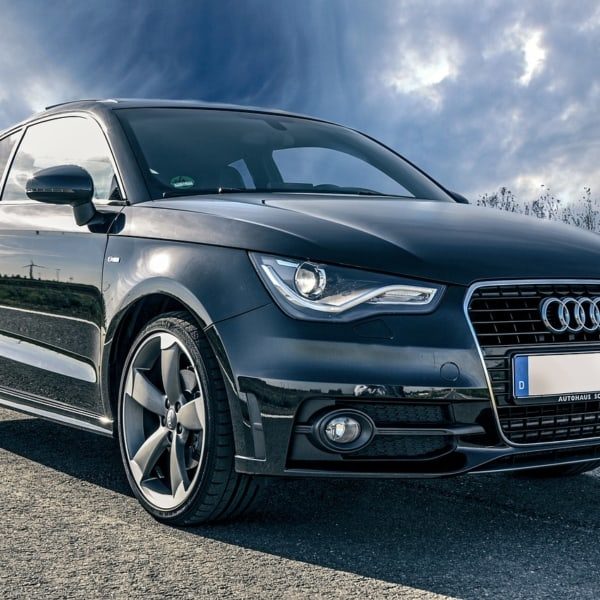 From smallest and most affordable cars to more luxurious premium cars and strong four-wheel drive SUVs, we have it all.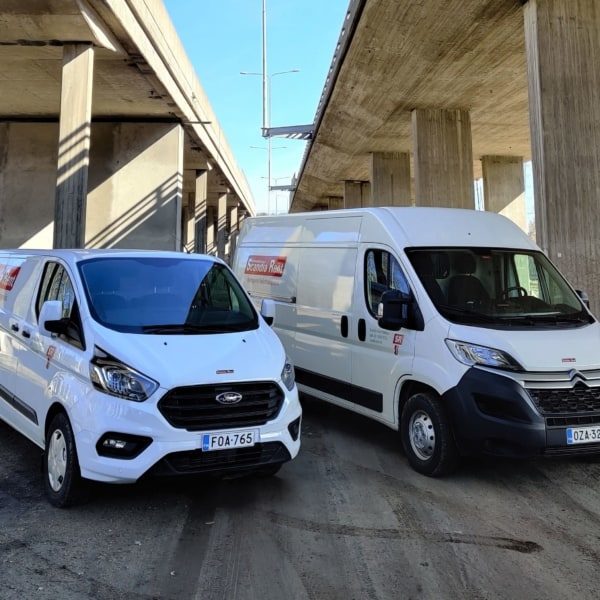 Whether you're looking for a small, medium or large van, our selection will suit your needs. Our smallest van has the capacity of 6 m³ while the largest has 20 m³.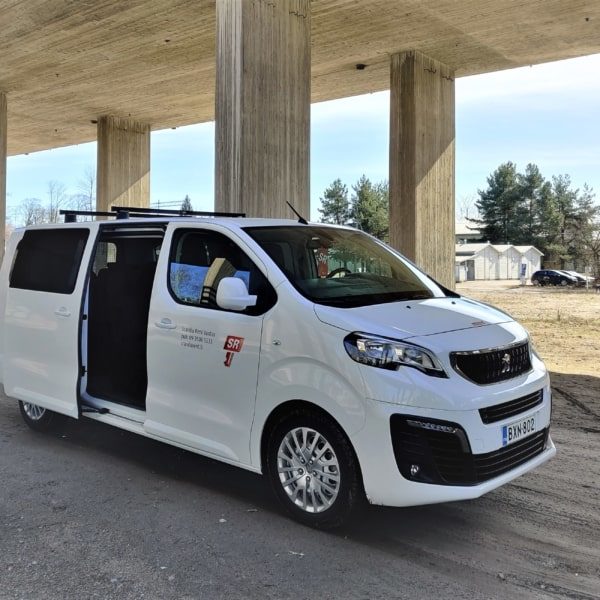 When you're accompanied by a bigger family, half your relatives, or even a small sports team, you will find a minibus of the right size from us.